If you're looking for more information, you've landed in the right spot!
You'll find posts on everything from awards and press to creative process and custom work.
Below are some featured articles to get you started or choose from a category below and start exploring. If you still have a question, just jump over to the contact page and shoot me a message.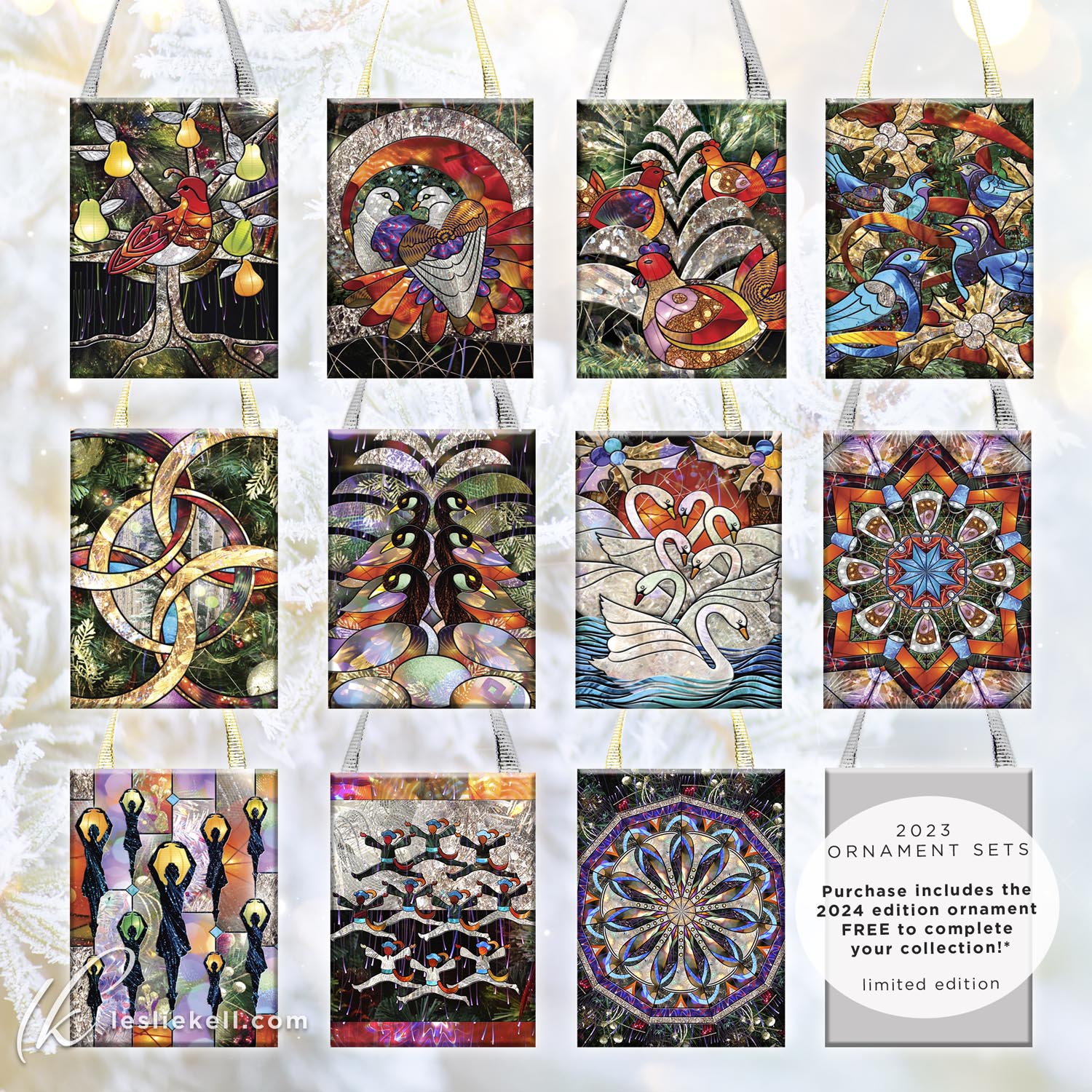 Each year I create a new design to commemorate the classic Christmas carol: Twelve Days of Christmas.I began the journey in 2013 with the inaugural artwork: "True Love". So far
Read More »
CONTACT ME TO DISCUSS YOUR VISION.