A selection of my images are transformed into "Artist Masters" with the addition of custom designed enhanced framing and hand painting.
Each Artist Master is a unique creation and is only produced in this way a single time, making the final crafted piece an investment grade archival original.
Each artwork is comprised of only museum quality materials and are intended to survive the test of time.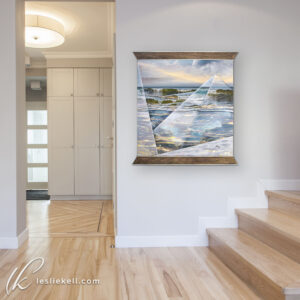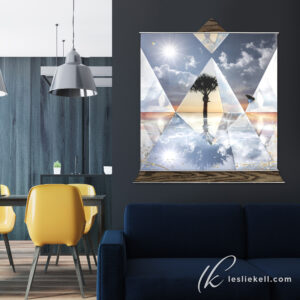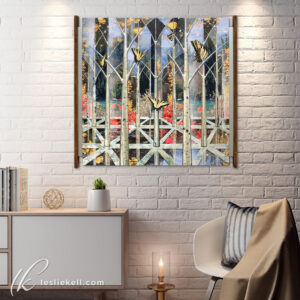 ---
If you're read about my creative process, you are familiar with how the digital design is created.
But there is more to the story…
Once the final image is finished, the high resolution file is sent to a fine art printer where an archival canvas is printed.
The canvas is museum quality and are the highest archival quality available.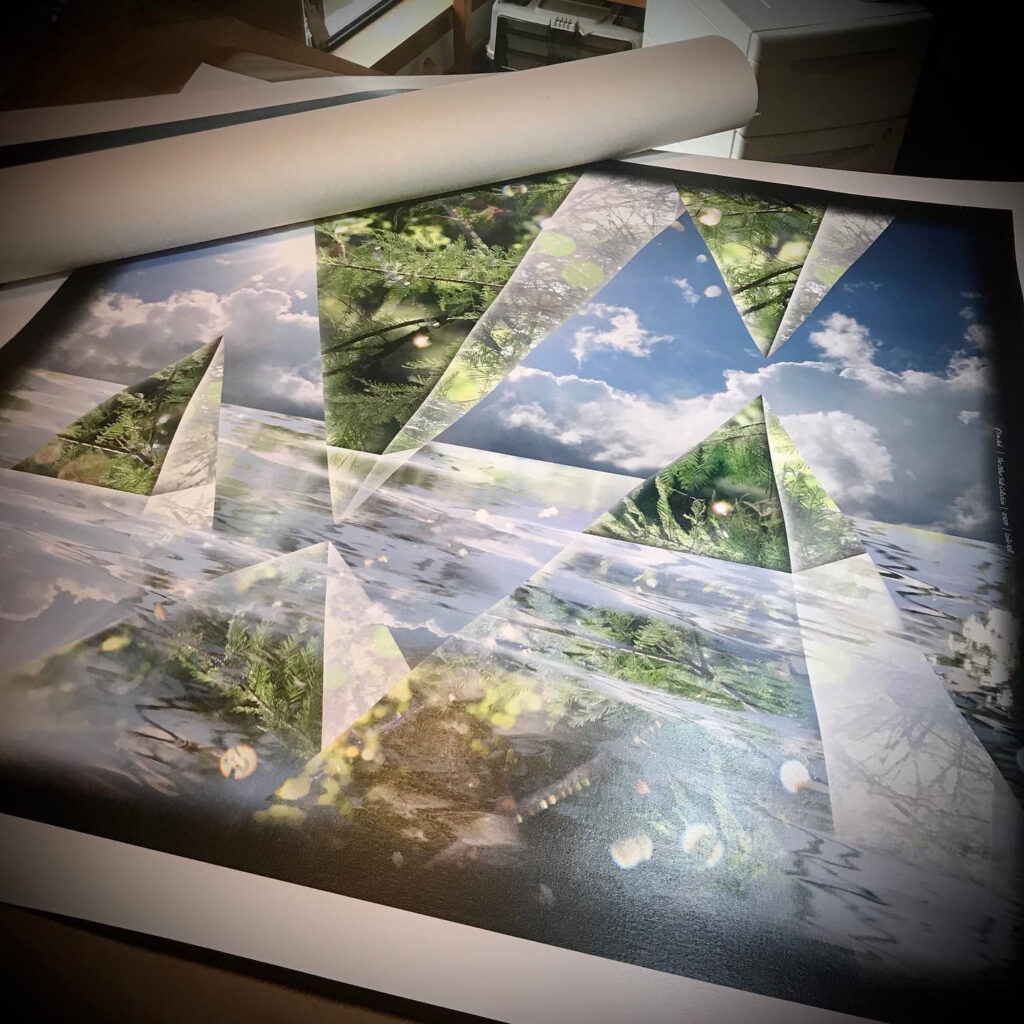 ---
The enhanced framing that "frames" the piece is custom designed for each image.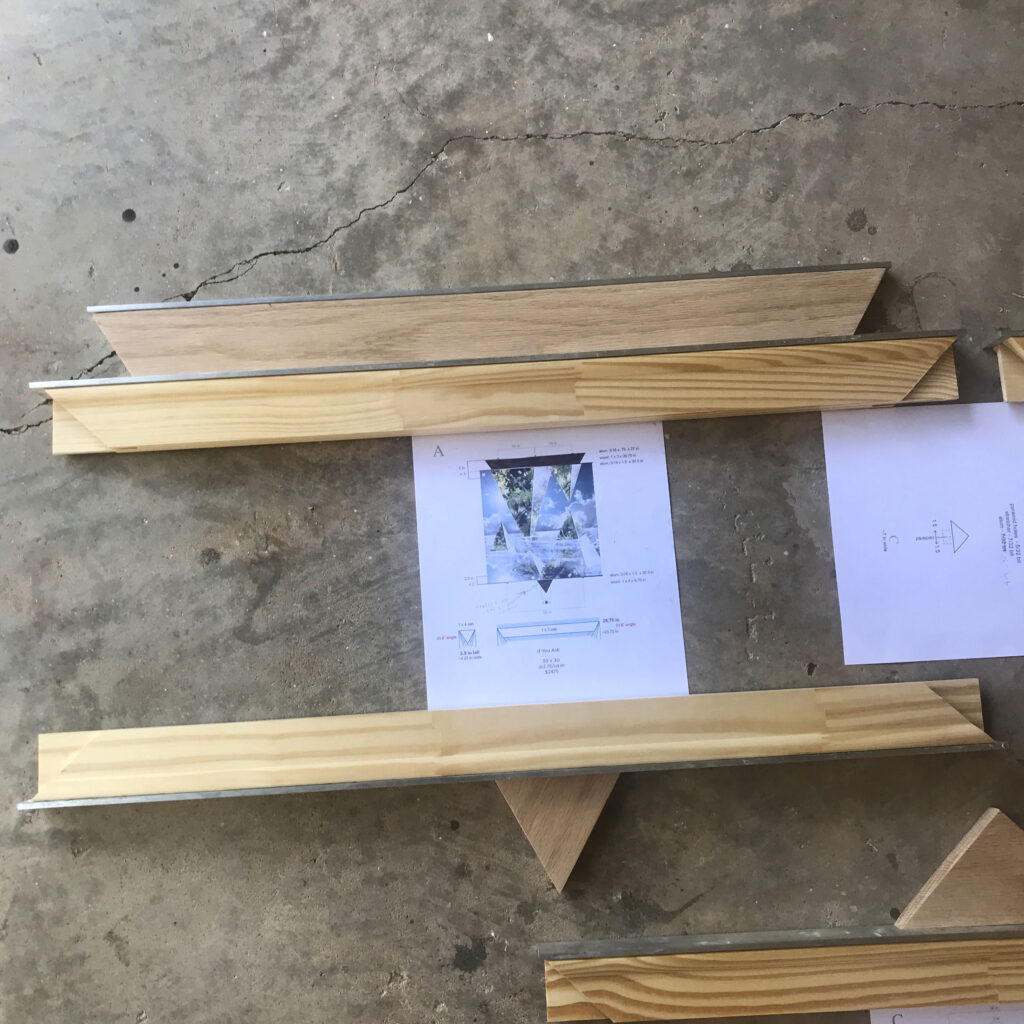 ---
The canvas is hand stretched onto heavy duty stretcher bars with custom build the braces.
The framing can be quite heavy and needs to be as sturdy as possible.
All holes are pre-drilled into the bars before stretching. So it all has to be planned out and engineered precisely to fit together right.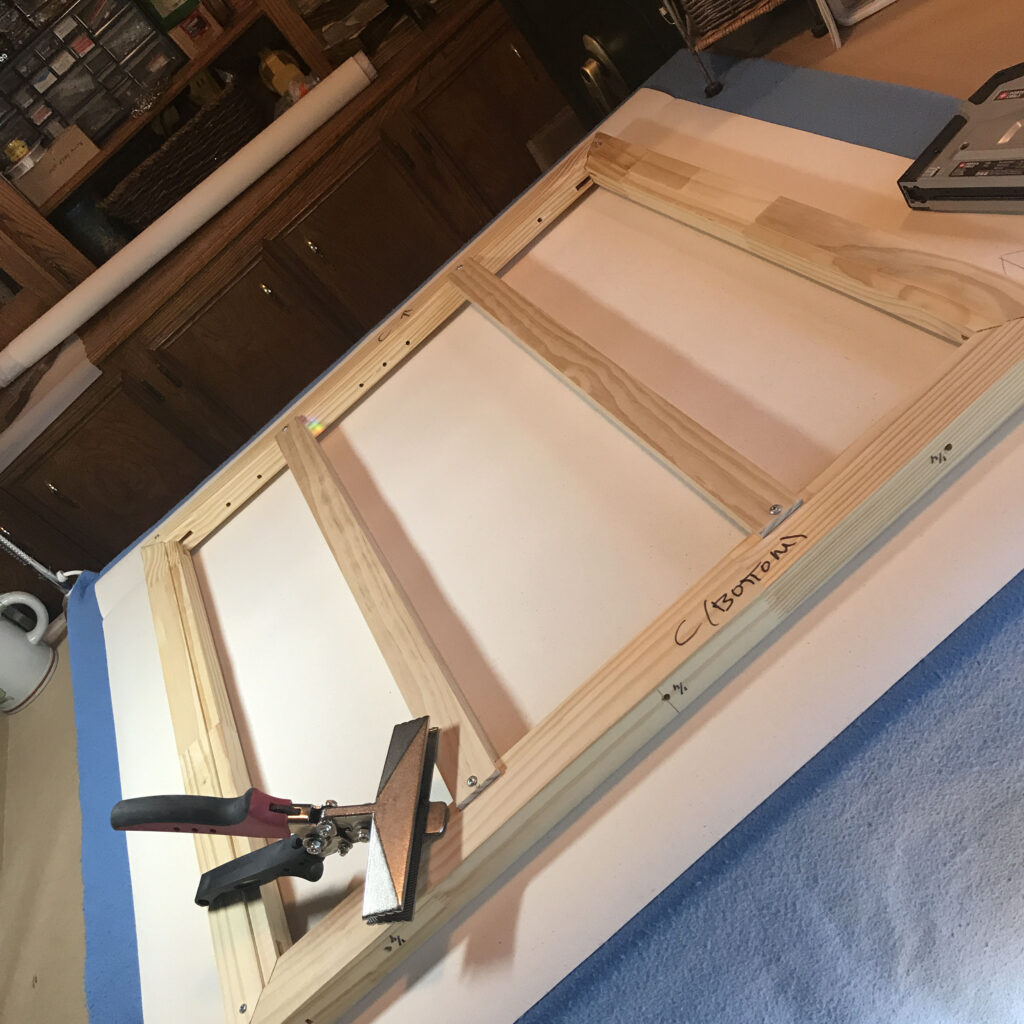 ---
Each design is custom wrapped with the title, collection, date code, and artist name inscribed on the canvas edge.
---
Once the canvas is stretched, paint and textural elements are added by spattering paint across the canvas to add a spark of spontaneity.
I enjoy using Golden Interference paints that catch the light and change color as they reflect.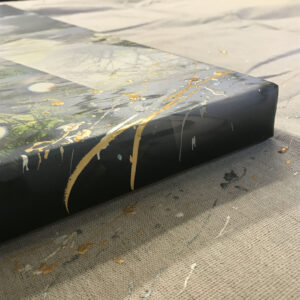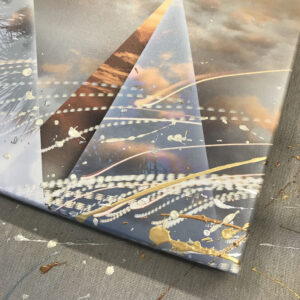 ---
Finally, the artwork is finished with the custom designed, three-dimensional framing to create a sculptural presentation that reaches beyond the bounds of the canvas.
Once a design is printed and enhanced, it is not reproduced in the same way again, making each piece an authentic, one-of-a-kind creation… the Artist Master.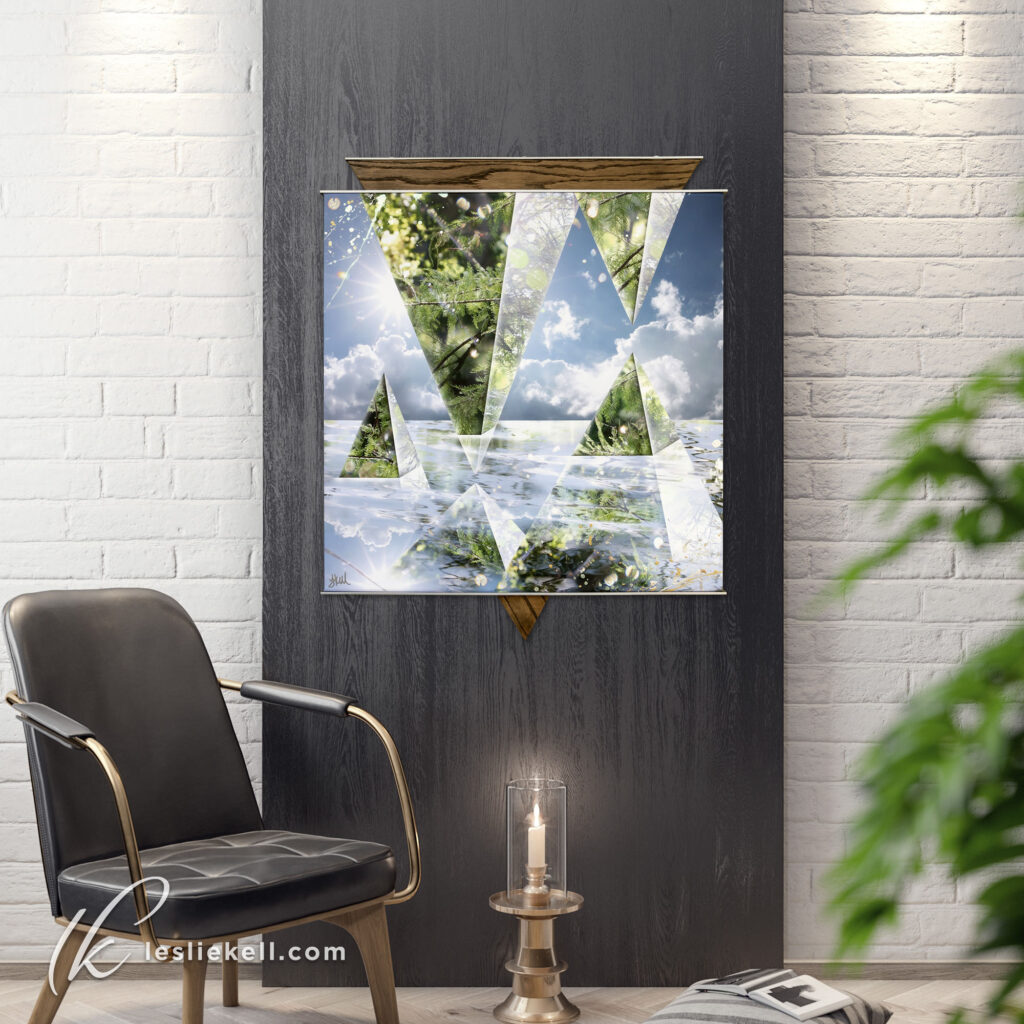 ---
All works come with a signed Certificate of Authenticity.